He is the Chief Brazilian Jiu-Jitsu Instructor of Gracie Barra Tucson, Arizona. In this interview, Professor Enrique shares his journey in Jiu-Jitsu, discusses its transformative power, and reveals the motivations behind establishing Gracie Barra Tucson. Discover his valuable lessons, proudest moments, and get a glimpse into his life beyond the mats. Get ready to be inspired by this captivating interview.
Hi Professor Enrique, please introduce yourself to our readers.
Hi everyone! I'm the proud owner and chief instructor for Gracie Barra Tucson. I'm also the founder of Gracie Barra Oro Valley. I was born in Santa Fe, NM and I have a beautiful 8 year old daughter named Olivia. She also has been training Jiu-Jitsu since she was 2 years old. My passion and hard work is all dedicated to raising my beautiful daughter and spreading Jiu-Jitsu.
When and why did you start training Brazilian Jiu-Jitsu?
I started Jiu-Jitsu in 1999. I was introduced to it when I was training at my Muay Thai academy in Santa Fe, NM. I was in Muay Thai three years prior and started to challenge the Jiu-Jitsu guys. Not knowing anything about the art. I immediately found out how effective Brazilian Jiu-Jitsu was. I continuously got taken to the ground and kept getting submitted every 30 seconds. Realizing my stand up game wasn't going to help me. That is when I realized I needed to start my Jiu-Jitsu journey. I have never looked back after 24 years.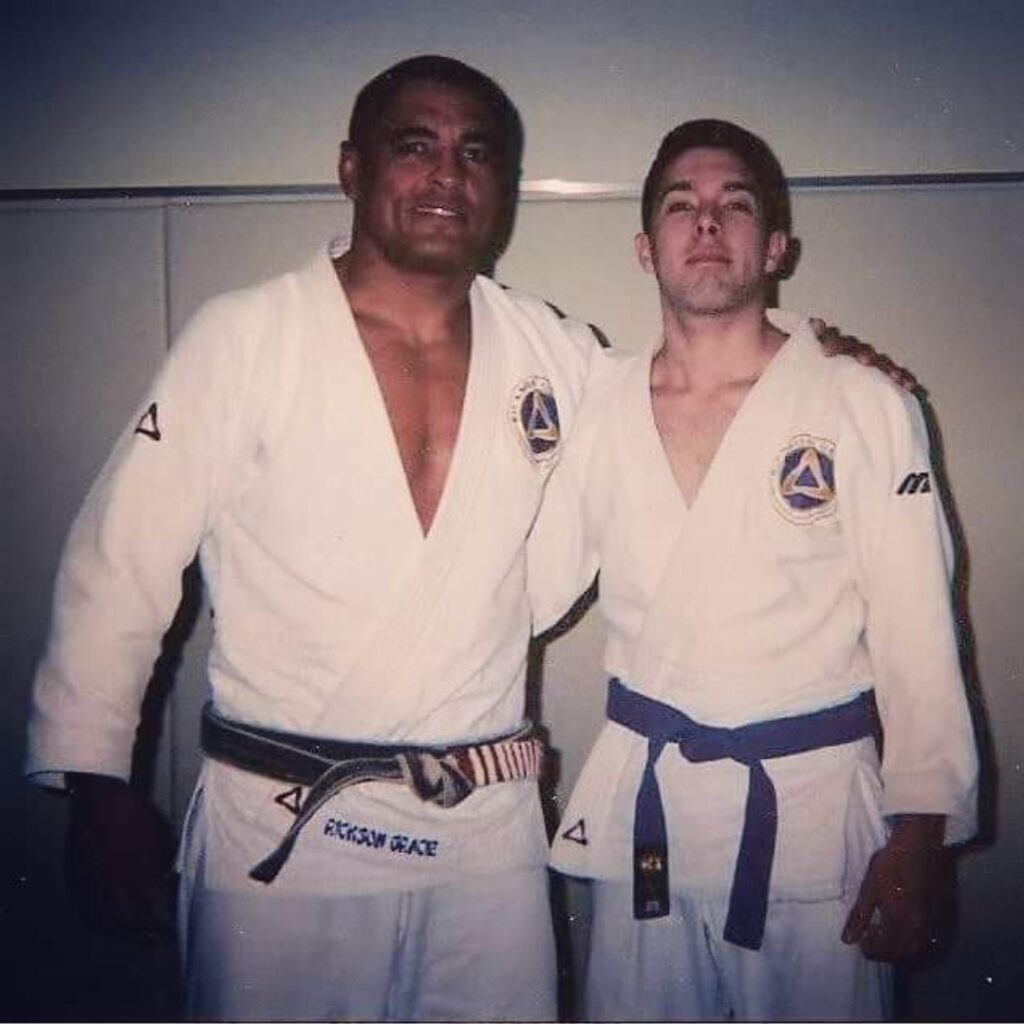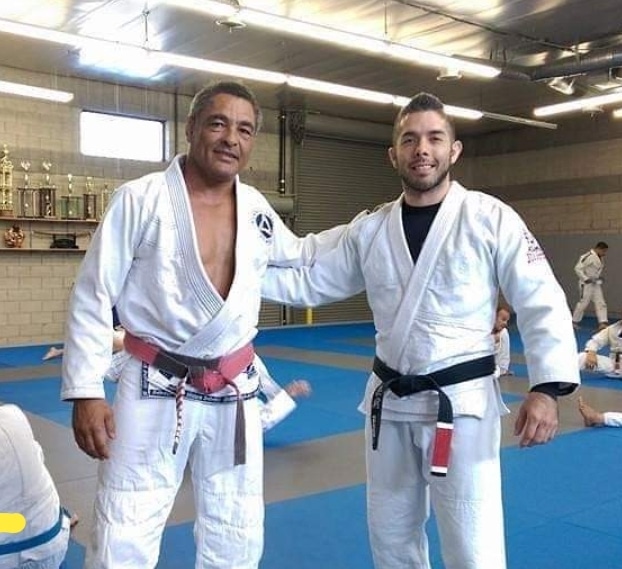 What was your first impression of BJJ?
Well, it was definitely eye opening because like I said. I was training Muay Thai for many years and it was useless when it came to Jiu-Jitsu. I couldn't believe how effortless it was when you really started to understand leverage and technique. It was truly invented for the smaller weaker person to defeat large people. Also Jiu-Jitsu means survival. On and off the mats.
I was very lucky to train with Master Rickson Gracie when I first started so my first impression of Jiu-Jitsu was excellent. I knew I was training under the best instructor in the world. Rickson Gracie is the champion in the Gracie family and everything you heard about him is 100% true. To this day I continue to teach his philosophy and what he calls invisible Jiu-Jitsu.
How was the first time you competed?
It was at white belt and I was a nervous wreck. Hahaha! Doing Jiu-Jitsu is already difficult as it is, so competing is on another level. My recommendation is to always try it once and see if you like it. I was fortunate to compete at all belt levels. It definitely took me out of my comfort zone and improved my Jiu-Jitsu game tremendously.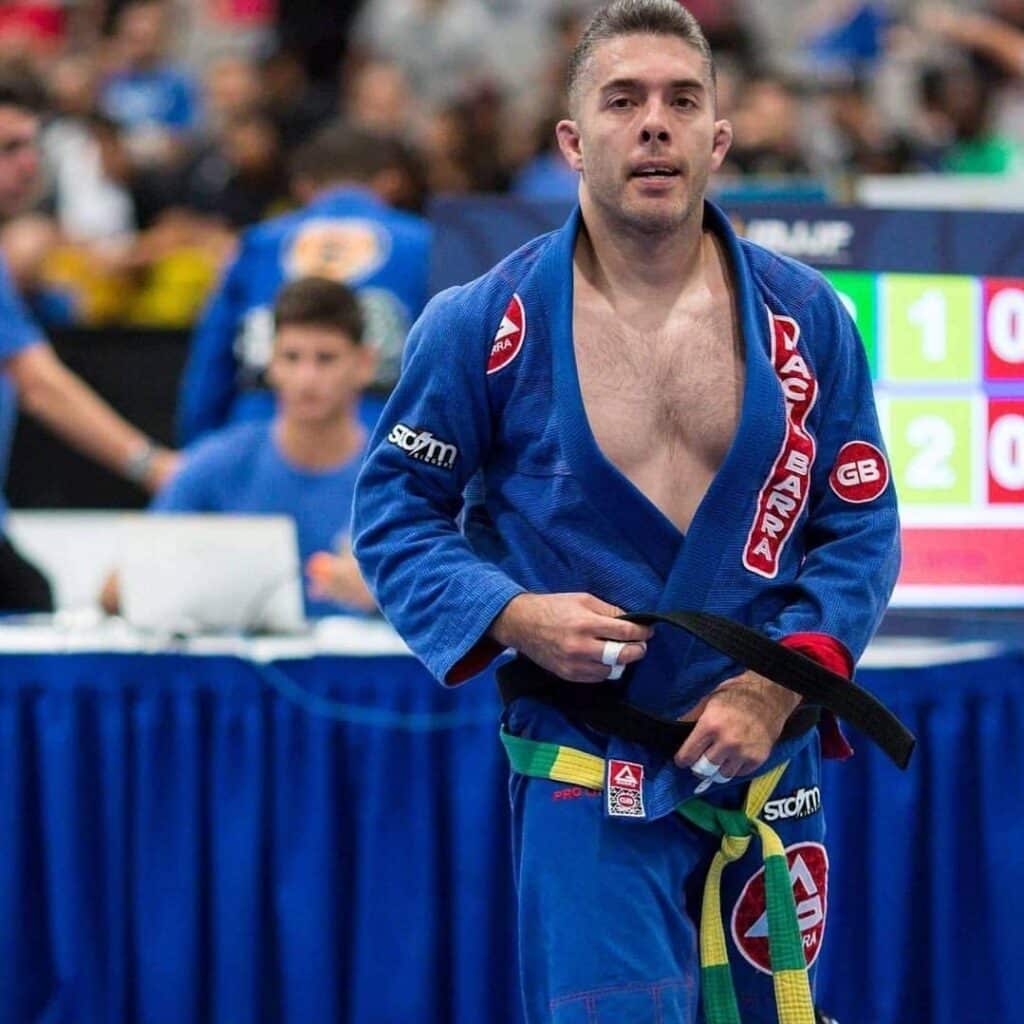 Do you believe that Jiu Jitsu is for everyone? Why?
I absolutely do! We teach kids as young as 3 years old and we have adults that are in their 70's training. I also believe that you have to be at the right school also, for this concept to work. "Jiu-Jitsu for everyone."
What motivated you to start Gracie Barra Tucson?
When I became a black belt in 2013, I wanted to have my own team and have my own academy. I wanted to serve the community and give back to others. Jiu-Jitsu changed my life in so many positive ways that I wanted others to feel the power behind what Jiu-Jitsu brings. There is no better feeling than serving others and seeing others see the benefits of Jiu-Jitsu.
I picked Tucson because at the time there were no Gracie Barra Schools in the entire state. I wanted to be the first. Now we have been going strong for 10 years!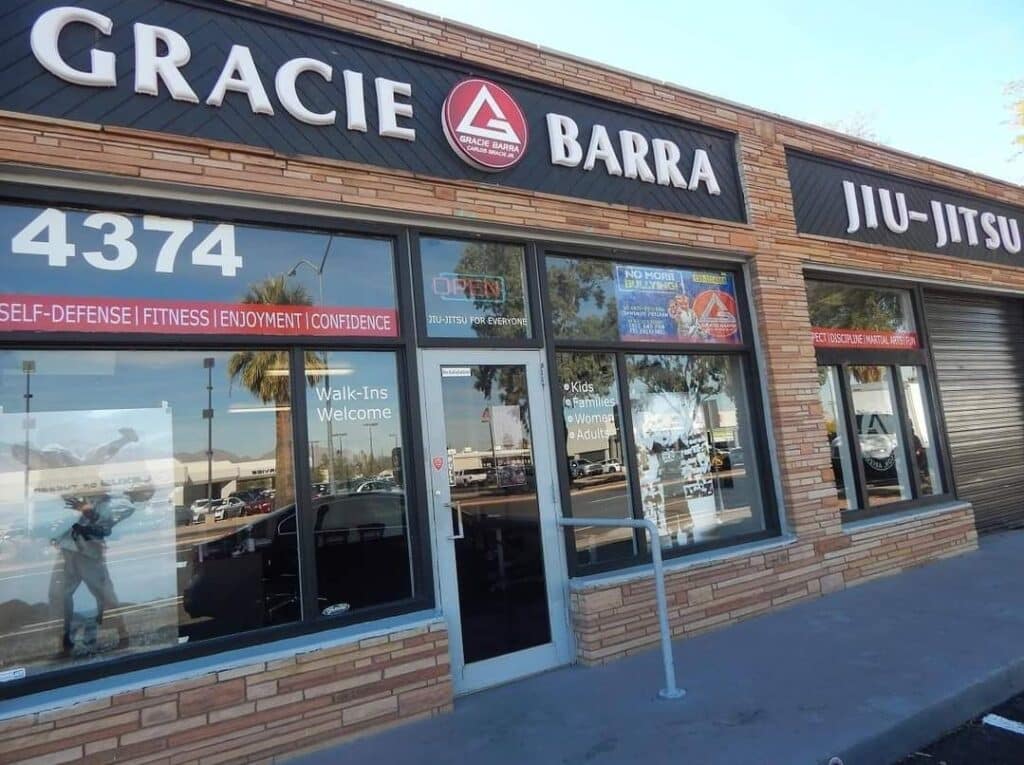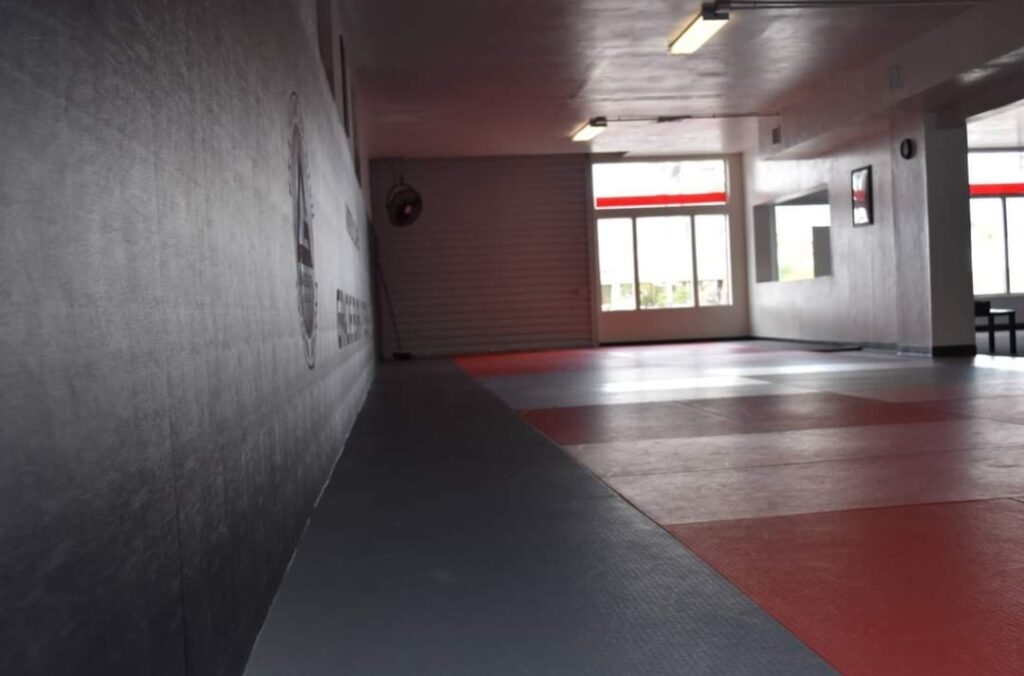 Is there an important lesson you have learned through BJJ that you would like to share?
An important lesson? That's really hard to answer because after 24 years of training, I still continue to learn valuable lessons in the art. The beauty of Jiu-Jitsu is that It has a never ending learning process. The biggest lesson I wish I knew more about at the beginning of my training is that learning is way more important than winning.
What is your proudest moment as a Gracie Barra Professor?
I have many proud moments as a Gracie Barra Professor but I would say, mentoring others I'm most proud of. Especially having my own students go from white to black belt under me. I currently have 5 black belts that started with me from their first ever class to now as Gracie Barra black belts. Averaging more than 8 to 10 years of dedication from each student. It's very hard to find loyalty these days, but it is still out there.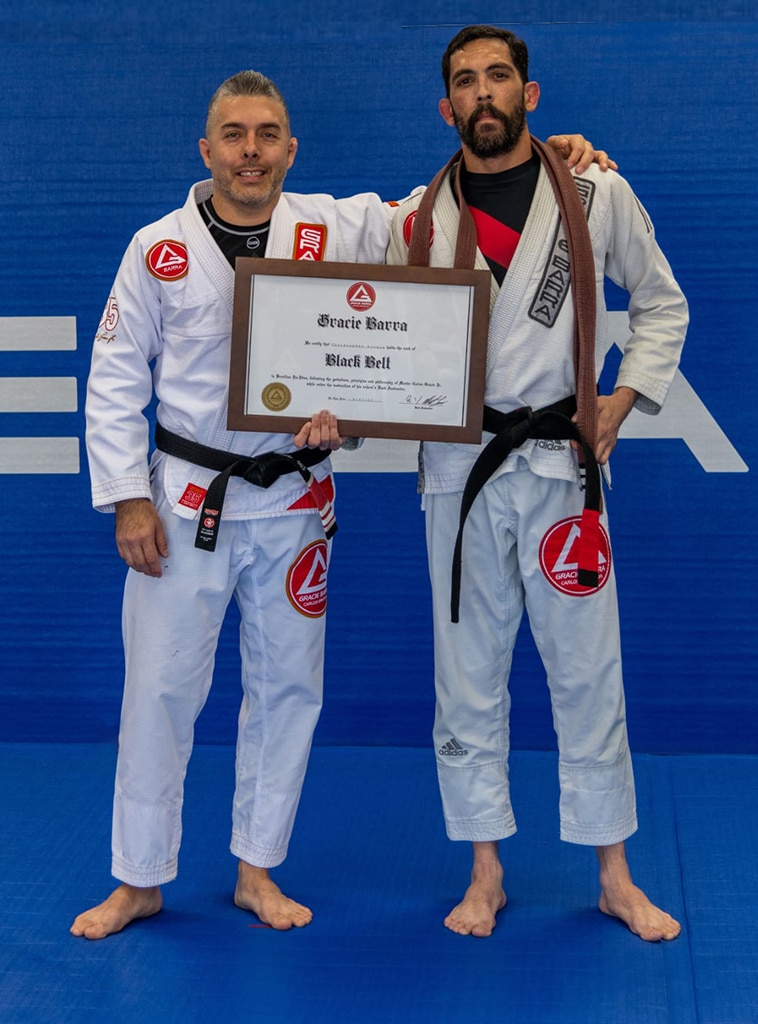 Who is Professor Enrique outside the mats: what do you like to do in your free time?
I'm actually a big home body. I love spending time at home with my daughter and dog. I'm always around a lot of people on a daily basis so I always like those quiet moments with my loved ones. I'm also a big traveler, foodie and love fishing. If I'm not training Jiu-Jitsu, you will find me at the lake or playing basketball. I'm also a big 49ers fan and love watching NFL games during my free time. Last but not least I'm always trying to find that next business venture or opportunity.